precision straightening
UK's leading specialist in the rectification of distortion on shaft, bar, tube and bolts
---
Let's get something straight
---
Getting things straight is what we do.
Established in 1979, John Macnab Services is a leading specialist in the straightening of component and rotationally symmetrical parts, operating from the UK's largest sub-contract facility.
We are able to offer solutions to the deformation of many types and configurations of bar and shaft as well as a variety of other products.
Components often become misshapen due to:
heat treatment
machining
accidental damage
general wear and misalignment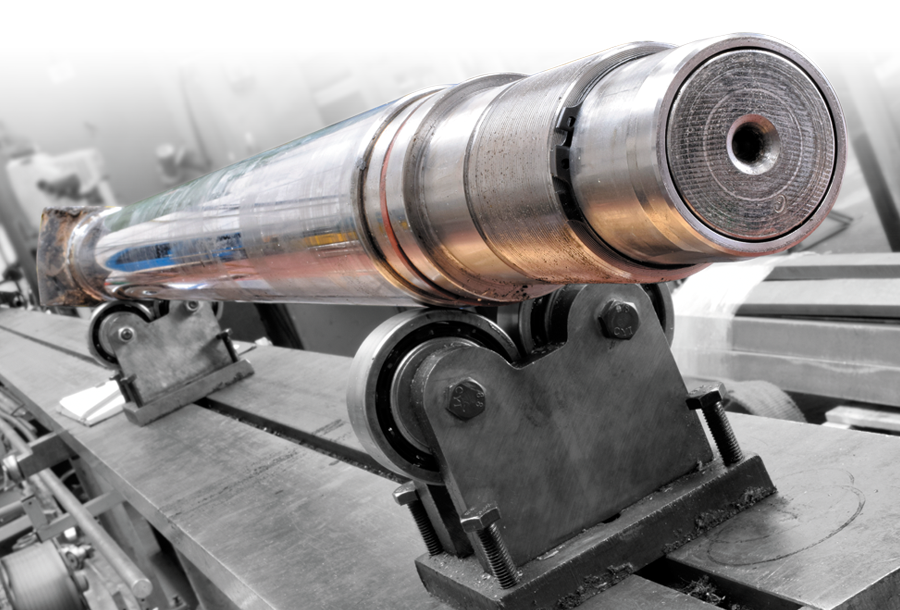 ---
hand engineered for precision & accuracy
---
before

after
The distortion or deformation of work-pieces and metal components is a common problem for engineers and manufacturers. Re-manufacturing or replacing parts can be a costly and time-consuming process.
Supplied by the world's leading precision straightening press manufacturer, Galdabini, our extensive range of purpose-built machinery allows us to correct components ranging from small fasteners to shafts of up to 200mm diameter x 9 metres in length.
Batch sizes can vary from a single work-piece to many thousands of components.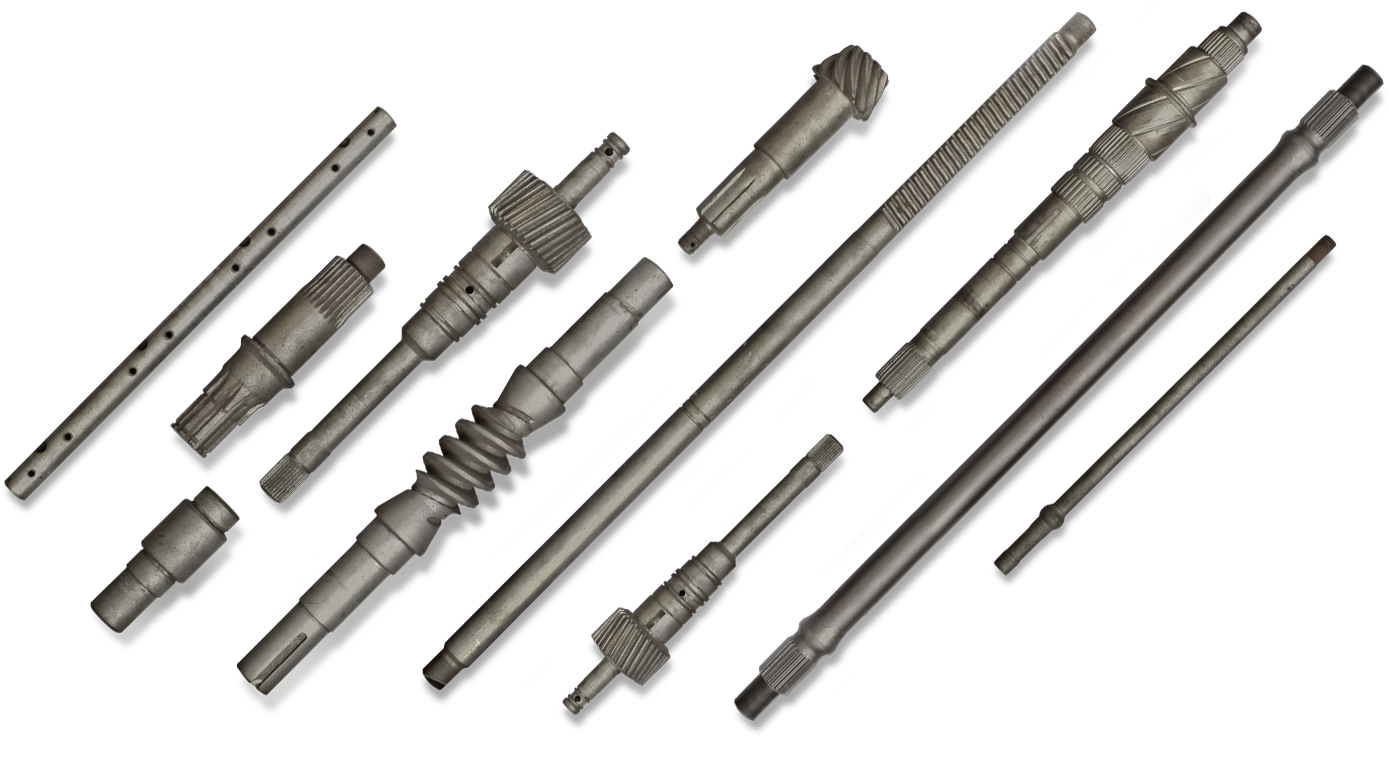 ---
reputation
---
We have gained an enviable reputation for our engineering skills making us industry's first choice for straightening services. Our advanced computer-aided technology provides repeatable, accurate straightness, reducing cycle times and meeting the exacting tolerances demanded by our many customers.
Using successive, rapid, co-ordinated steps, a staged programme controls the entire precision straightening process – without the need to know previous deformation characteristics.
Our quality generally exceeds required tolerances and each project will be certificated and a hard copy attached to each job. Certificates are then logged in our systems for future reference should our customers require them.
Market sectors include internationally renowned clients in:
automotive manufacturing
autosport (including formula 1)
classic car restoration
aerospace
agriculture
petrochemical
power generation
general engineering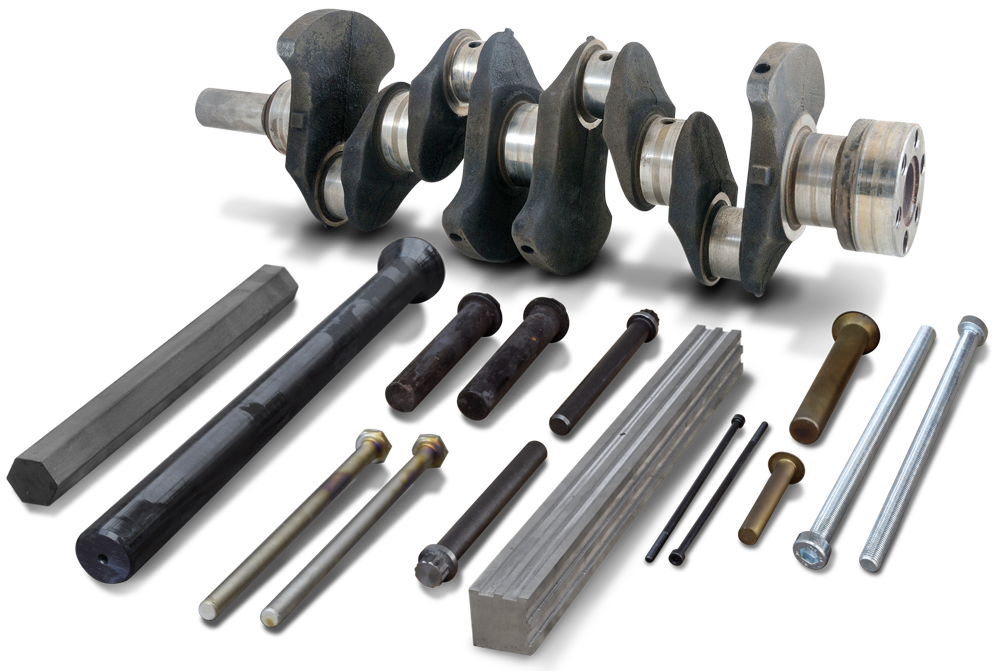 ---
other services
---

Vibratory Stress Relieving have worked with the team at J. Macnab services for over 20 years.

The majority of the work we carry out with them is for the oil industry, although we also work for many other industries.

John Macnab and Vibratory Stress Relieving when working together can supply very accurate stable components whether new or refurbished parts, saving thousands of pounds in material costs.

Their equipment and expertise are second to none. They have brought jobs into tolerance where other companies have tried and failed.

I look forward to continuing to be part of their success for many years to come.

adrian bentley — vibratory stress relieving company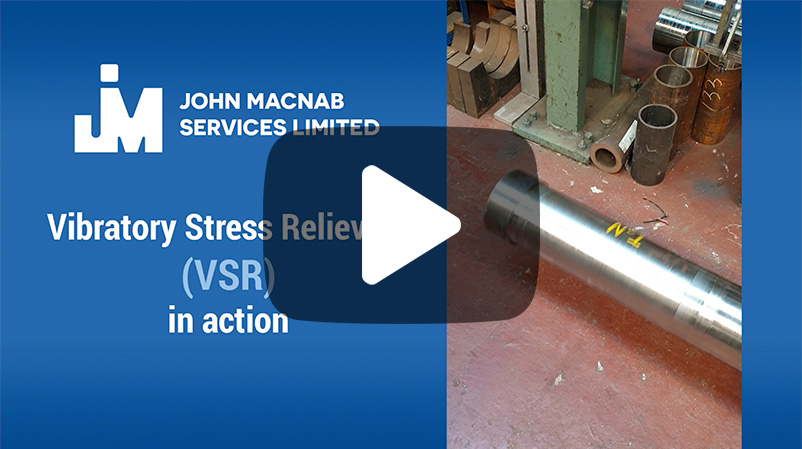 ---
contact us
---
Fields marked * are mandatory
You enquiry has been submitted and we will be in touch shortly.
john macnab services limited
Broadway Works, Stringes Lane, Willenhall, West Midlands, WV13 1LB (Sat Nav WV13 1JY)
T: 01902 631159 | F: 01902 606922 | E: macnab@johnmacnab.co.uk